Publications
Our publications are custom products designed to enhance learning, improve performance, or promote brand recognition. Publications are distributed in print and mobile device platforms. Clearly labeled finger-tip tabs allow end users to focus and find relevant information quickly. Color photographs, charts, tables and example illustrations supplement easy to understand text.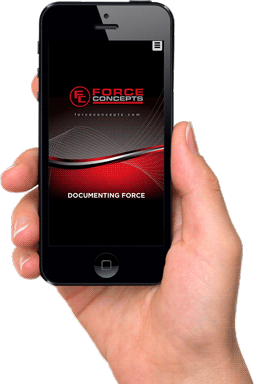 Printed (hard copy) pages are laminated for durability and coil bound to maintain a convenient 3.75" x 5.5" pocket-size.
Expand your brand with effective solutions that fit in the palm of your hand. We customize existing titles and develop new ones using your message and brand information. Custom solutions include:
job aids
training lessons
mobile applications
employee 'hand' books
instruction user manuals
adding value to products & services
Customize It!
Create-It. Have an idea for a topic? Our team is ready to help you create an original print or mobile title today.
Collect-It. Use sequential numbering, holograms, and other authentication features to create an original line of collectables. The ideal value add for sports fans.
Sponsor-It. Reduce or eliminate all production costs with exclusive service ad space for partners and sponsors. The perfect product for fundraising, awareness campaigns, and special events.
Quantify-It. Quantify your ROI with Quick Response (QR), data, and other promotion codes.
Documenting Force

In the aftermath of using force to control offender resistance, the officer's report is used, at a minimum, to evaluate performance and decision making. The report can also become a critical piece of evidence in both criminal and civil trials. Documenting Force delivers proven strategies that help officers avoid unnecessary internal and external scrutiny. The most comprehensive tool for completing the most scrutinized report. Arm yourself with proven methods for reporting the use of force. A convenient, tactical solution for any criminal justice professional.
Documenting Force offers step-by-step strategies for use in the field. This app uses a single drop down menu that allows end users to find information quickly. It includes dozens of report examples and templates that are print ready when needed.
Full version includes:
Unlimited access to 22 print-ready .pdf files.
Dozens of examples, templates, & writing tips.
Save to iBooks for offline access while on-duty.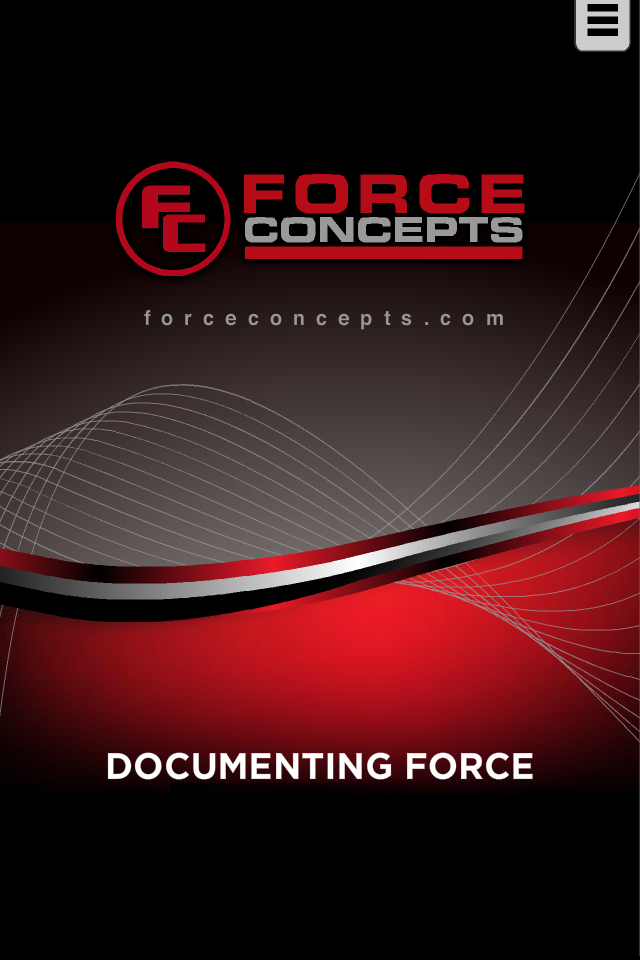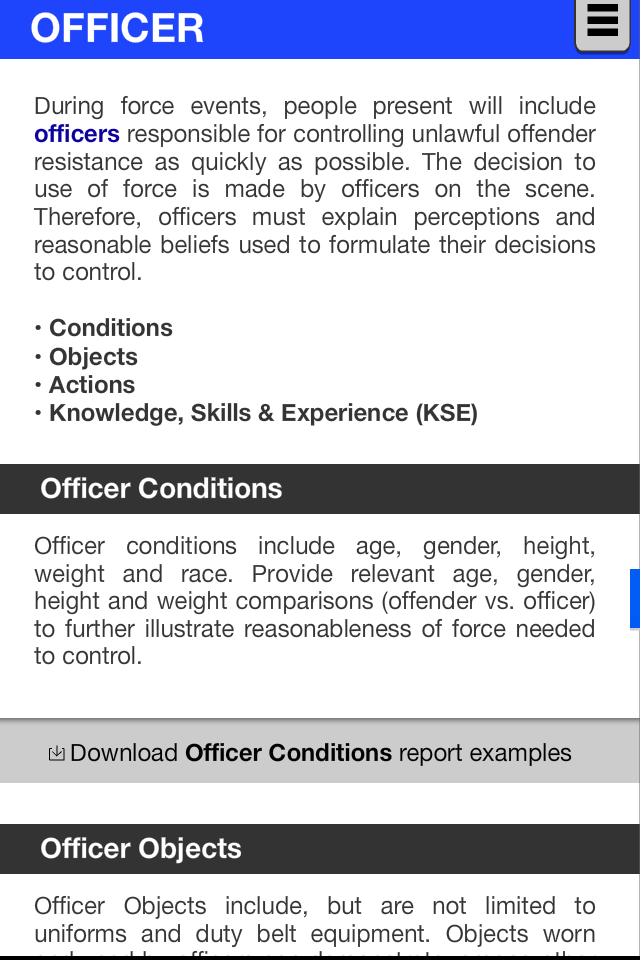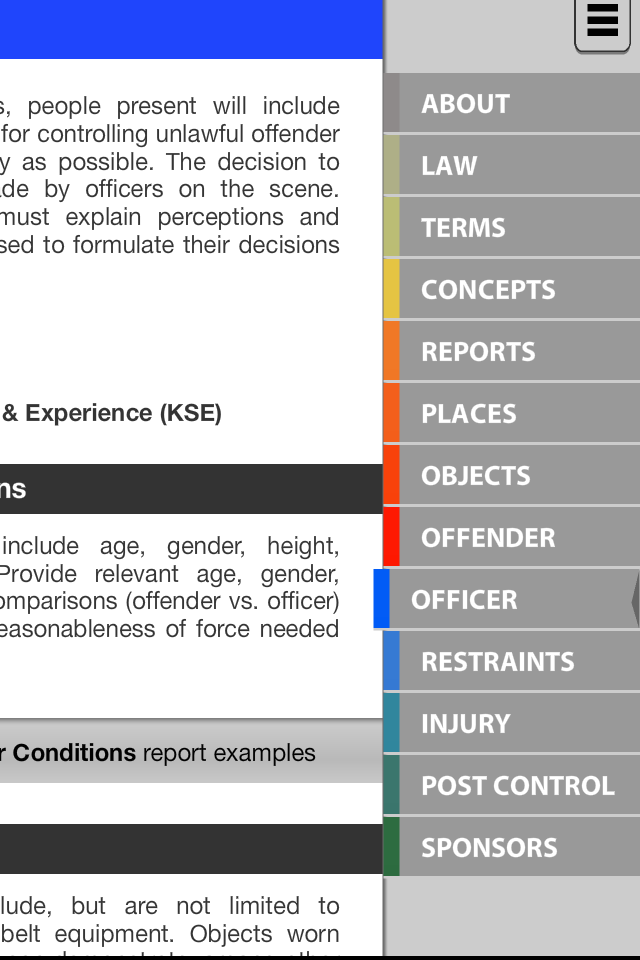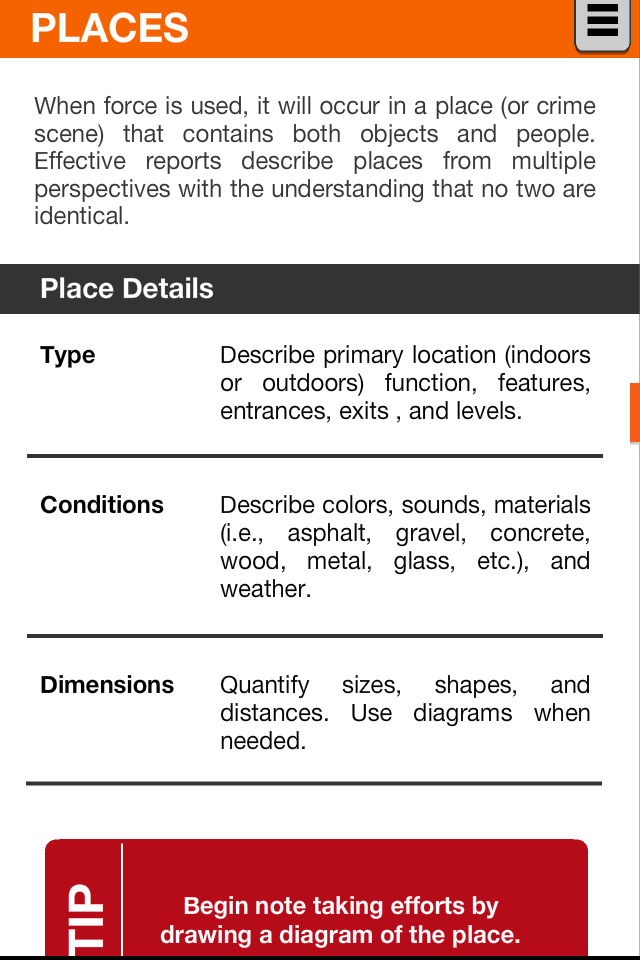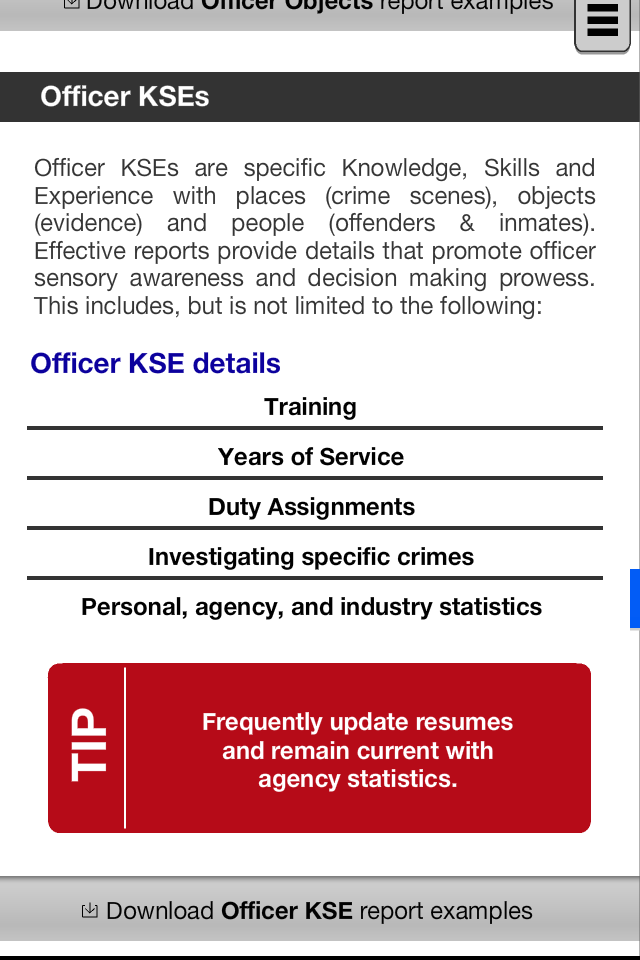 Available on: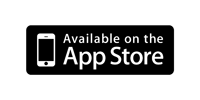 Documenting Force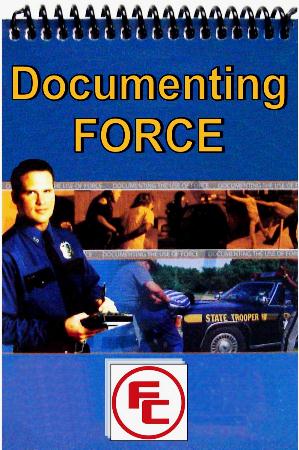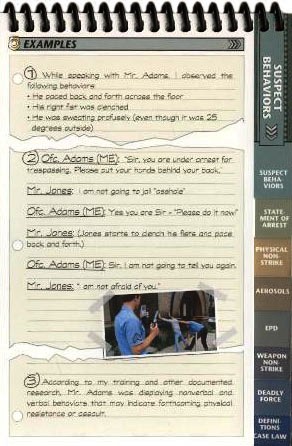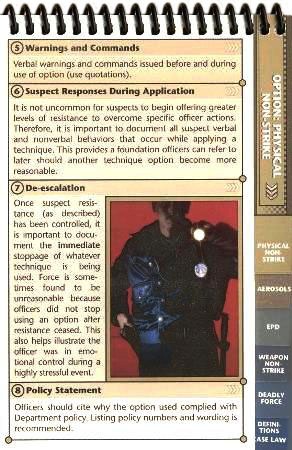 The most comprehensive resource available for completing the most scrutinized report. Learn more about our signature training course.
dialogue
offender actions
event chronology
physical & weapon tools
policy & procedure verbiage
note structure, organization & MORE!
$11.99
48 Laminated Pages
PS990151
Domestic Violence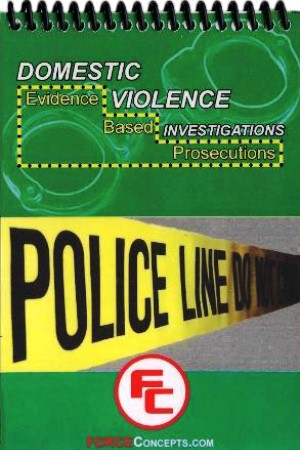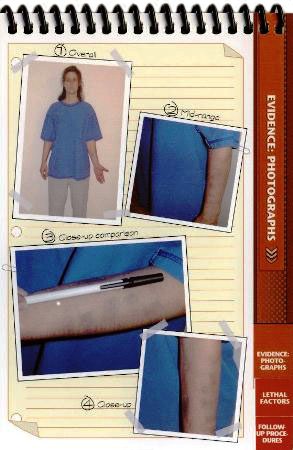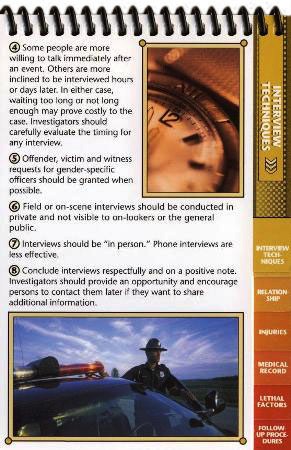 Increase conviction rates and provide effective services to victims from the palm of your hand.
report standards
interview strategies
victim safety planning
photographing evidence
strangulation & bruising
injury pattern recognition
trial preparation & testimony
$11.99
44 Laminated Pages
PS990164
Handgun Ownership & Safety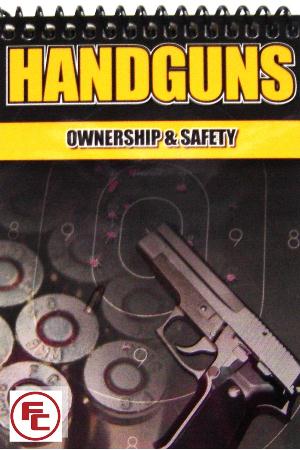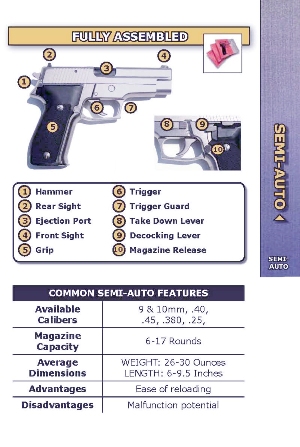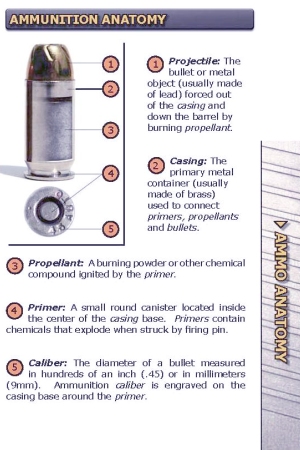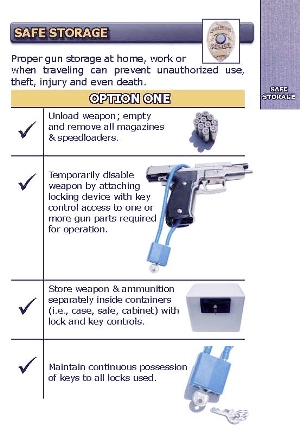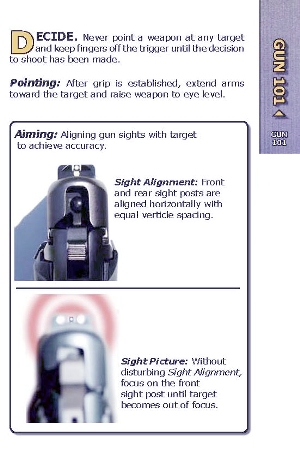 The most comprehensive resource available for owning and using a handgun safely.
storage
legal issues
practice drills
shooting fundamentals
cleaning & maintenance
carrying weapons concealed
revolver & semi-auto nomenclature
$11.99
30 Laminated pages
10 Log Pages
PS865921
---